Because money should never be a barrier to learning.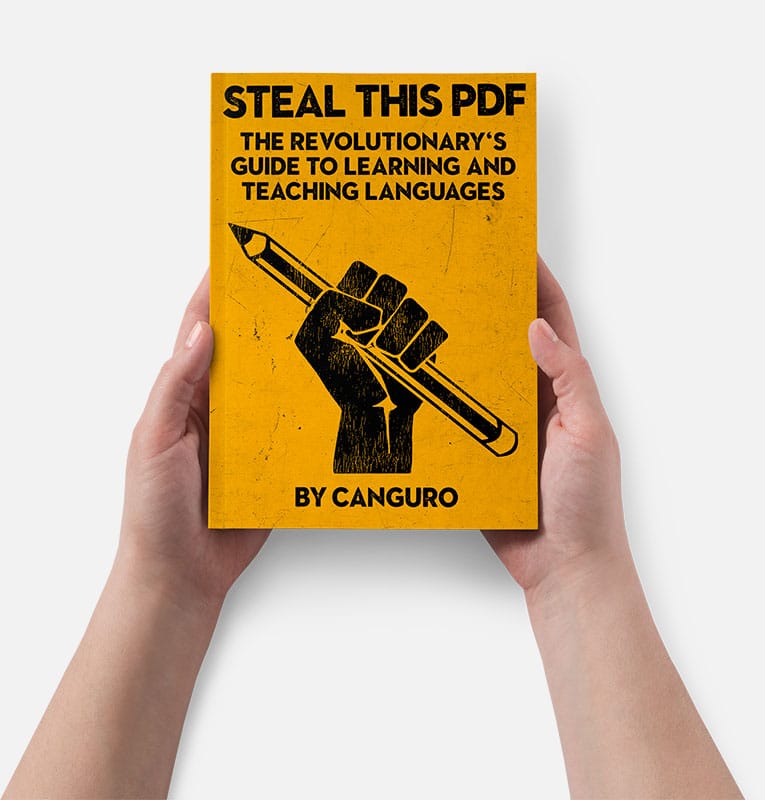 Enter your email address to get instant access to hundreds of pages of exclusive content to help you learn English.
With episodes about language, linguistics, cognition, and culture, and interviews with the world's leading experts.
Available wherever you get your podcasts.
The Story Of Language with Dan Everett
The Canguro English podcast
Evidence-based articles about language learning and the language-learning industry.
Watch hundreds of hours of classes and interviews with the world's leading language experts.
Prepare your business for global English communication.