Learn

Use

Speak

Write

Read

Love

Remember

Understand
Introducing the Canguro Academy.
Get unlimited access to the best English classes and learner community on the planet.
€49/month. Cancel anytime.
100+ hours of live classes
Every month there are more than 100 hours of live interactive classes with Christian and other incredible teachers inside the Academy.
But these are not just ordinary Zoom calls. All of the classes in the Academy happen in a virtual world that completely immerses you in the English language.
Plus you can find a great conversation or study partner any time of day or night with the kindest, most diverse, and most motivated language learners from all over the world.
A class for every taste (and hour)
In the Academy you will find many teachers, students, and mentors, each with their own passions and interests. That's what makes the Academy amazing.
It means that the Academy calendar is filled with live classes to suit every student, in every time zone, and you can choose the ones that will help you to reach your objectives in English.
Incredible courses. New classes added every month.
Learn the deep structure of English and how to communicate 
successfully without studying boring and ineffective rules
Learn how to dramatically improve your listening so
you can enjoy conversations and content in English
Learn and use the most frequent English words and
phrasal verbs that make up 98% of everyday English
Learn the mental and physical aspects of pronunciation
that will allow you to be understood in any situation
Realistic and effective learning
Students give Canguro English an average rating of 4.9 out of 5 stars
Learn anywhere, anytime, and at your own pace with unlimited access to English courses that work on any device.
Immerse yourself in English at any time with unlimited access to the Canguro Virtual Academy which is full of daily live classes.
Join regular live meetings with Christian where you can ask questions, get advice, and discuss course content.
Learn and remember everyday English with exclusive videos and Speaking Challenge that use the most frequent English vocabulary.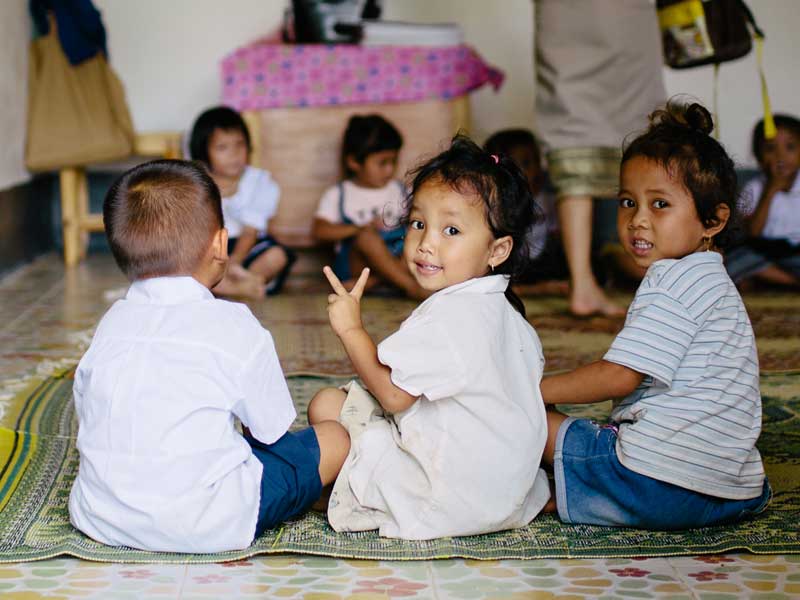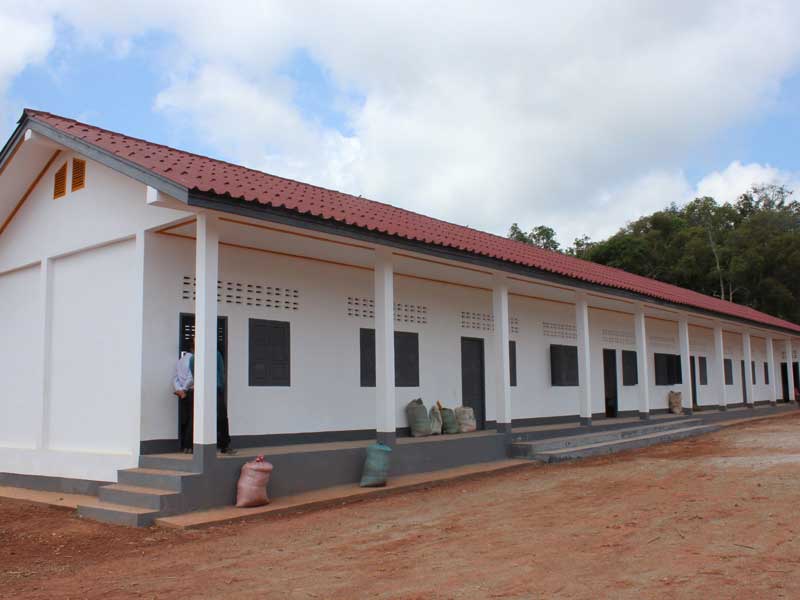 I believe deeply in the importance and power of education. That's why Canguro has teamed up with the charity Pencils of Promise, and 100% of the proceeds from the Academy will go directly towards building schools in Laos.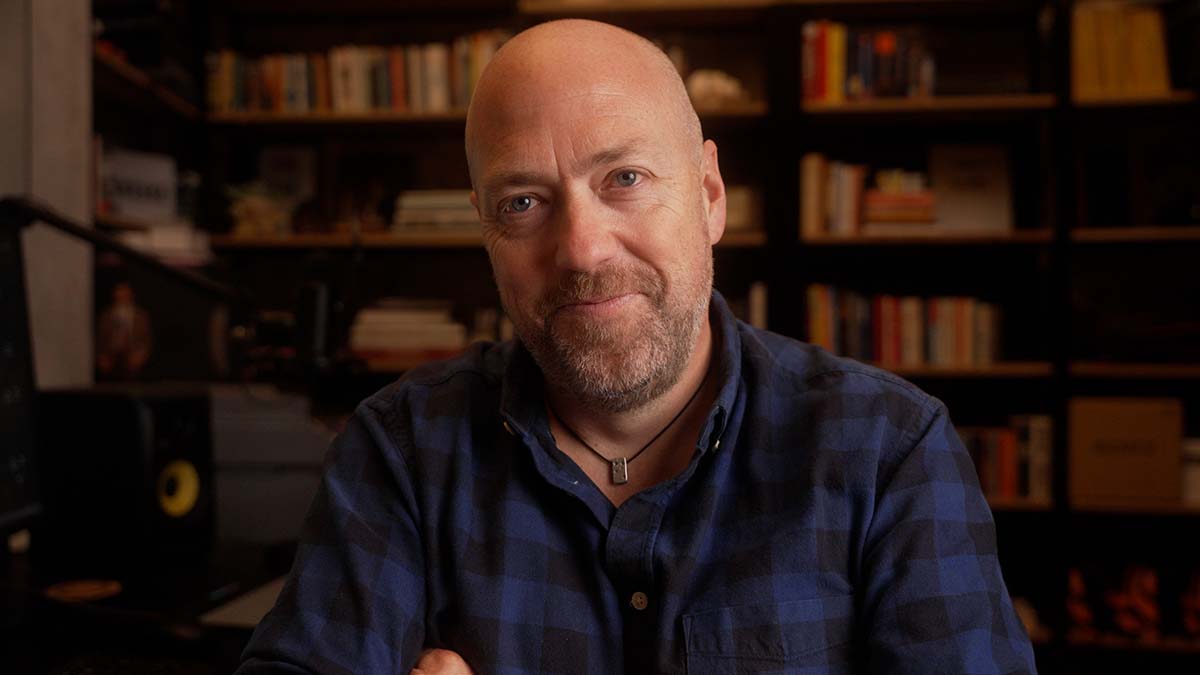 Today's the day you start using your English.
Get instant unlimited access.
€49/month. Cancel anytime.
Frequently asked questions