Learn

Use

Speak

Write

Read

Love
English.
Get unlimited access to the world's best English classes, courses, and community.
€49/month. Cancel anytime.
100+ live classes per month.
Every month there are more than 100 hours of live interactive classes with Christian and other incredible teachers.
But these are no typical video calls. All classes happen in a virtual world that completely immerses you in English.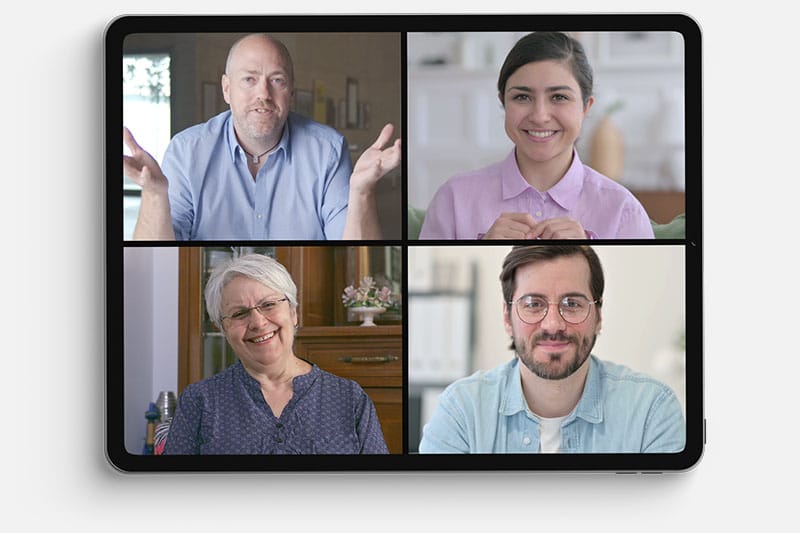 A class for every taste.
And hour.
The Academy is full of teachers and students with diverse interests from all over the world, so we offer a huge selection of live classes for every student, in every time zone.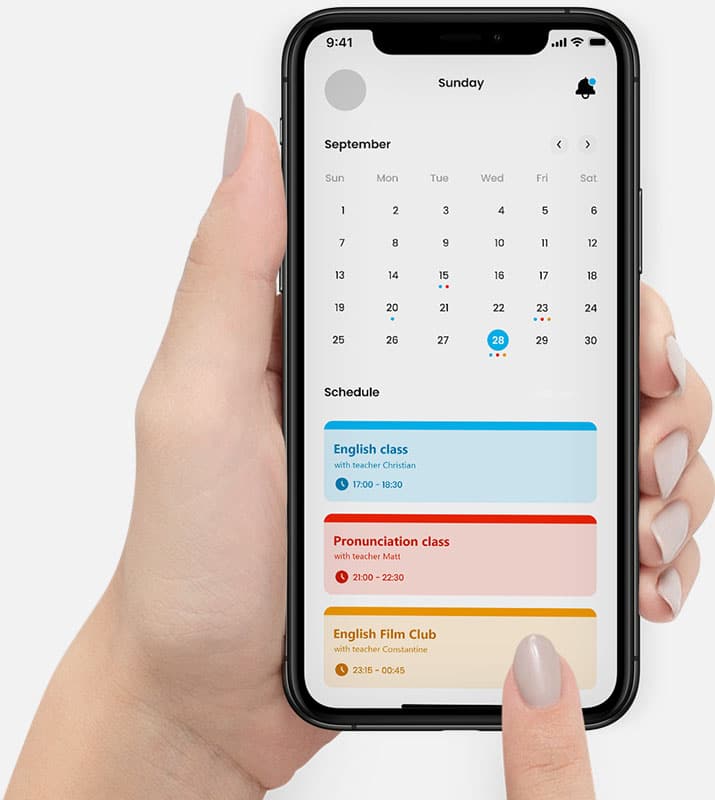 Stay motivated and have fun with game-like features. Collect points, earn badges, and start a streak. Can you get to the top of the leaderboard?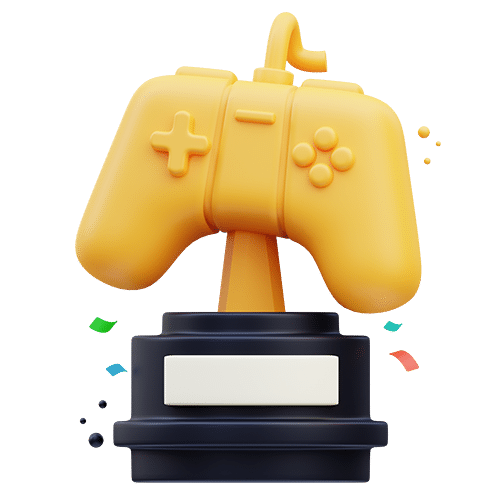 Incredible video courses.
New classes added every month.
Learn the deep structure of English and how to communicate  successfully without studying boring and ineffective rules.
Learn and use the most frequent English words and phrasal verbs that make up 98% of everyday English.
Learn how to dramatically improve your listening so you can enjoy conversations and content in English.
Learn about the art and science of reading, and how to read faster and understand more.
Learn the theory and practice of English pronunciation that will allow you to be understood in any situation.
Realistic and effective learning.
Students give Canguro English an average rating of 4.9 out of 5 stars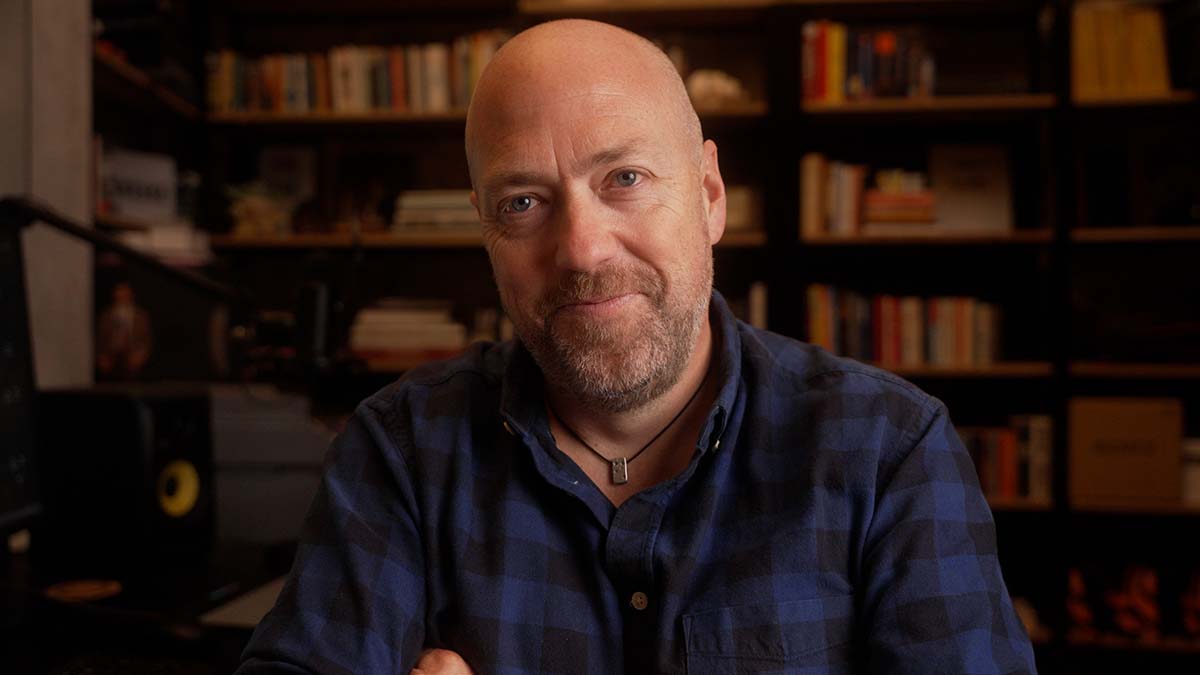 Today's the day.
Start using your English.
Get instant unlimited access.
€49/month. Cancel anytime.
Frequently asked questions.
You learn. We build schools.
Canguro works with Pencils of Promise, and 100% of profits from the Academy go directly towards building schools.