Canguro English
Immersion Retreat
May 5th-11th, 2023
Gran Canaria, Spain
An All-inclusive Immersion Experience
The Canguro English Immersion Retreat is more than just an intensive English immersion program – it is a transformative travel and learning experience. You will use English from the moment you wake up and join the international breakfast table until you fall asleep in your own private room to the sounds of nature (probably dreaming in English!)
You will join a small team of teachers led by Christian Saunders for 7 days and 6 nights. All classes will be taught in small groups, and the teachers will participate in every moment of the Retreat, which ensures you will have plenty of 1-on-1 time with Christian and the rest of the team to solve your language problems.
The teaching will focus on spoken communication, intercultural skills, and active participation. You will receive constant feedback from Christian and the team and will return home with a folder full of real-life vocabulary and expressions.
We will use our language to complete tasks, puzzles, and real-life activities – from treasure hunting, to planning a day trip in Las Palmas, to learning how to snorkel. Explore some of the excursions and workshops below and prepare to push your English to the next level while making friends that will last a lifetime.
The Retreat is located on 12 hectares of land in the heart of nature
From the moment you enter the Retreat you will be immersed in the English language, and one of the most beautiful natural environments on the planet.
The private 12-hectare eco resort is located in the Gran Canaria Biosphere Reserve, a UNESCO World Heritage Site, and it has a 100% sustainable commitment to protect this unique nature.
The spectacular accommodation, which combines tradition and contemporary style, is a mix of caves, villas, and ecolodges. The resort also features a variety of classrooms, discussion corners, gardens, mountains, animals, and much more, including:
A heated swimming pool
A multi-purpose sports facility for tennis, basketball, or football
A climbing wall
A gym
A private beach with black volcanic sand
Hiking trails
And best of all, the entire resort is exclusively for us!
Gran Canaria is known for having one of the best climates in the world, with an average annual temperature of 21ºC, and from the terrace of your villa you are guaranteed to see some of the most beautiful sunsets in Europe.
Experience 7 days of English immersion in incredible surroundings
(Subject to change – to be confirmed in early 2023)
Sailing and Snorkelling
With beautiful beaches, secluded bays, and vast open waters, Gran Canaria is best explored on the water. This half-day sailing trip stops for swimming, snorkelling, and stand-up paddleboarding (SUP), and finishes with lunch on a deserted beach.
Winery Tour & Tasting
Immerse yourself in Spanish wine culture as you tour a winery that dates back 5 generations. Appreciate the depth and complexity of local flavours as you try local cheese and wine.
Off-road Fun
Hop into a buggy for an off-road adventure and explore the landscapes around the Fataga Natural Park. Follow your guide driving a quad bike and easily tackle paved roads and dirt tracks.
Sunrise Yoga
Start the day right with a mobility and stretching class that incorporates mindfulness, breathing, and meditation practice.
Treasure Hunt in Las Palmas
Test your English skills as you break into teams and are set loose in the centre of Las Palmas with a long list of clues. How many of the items can you find and take a picture of? The clock is ticking…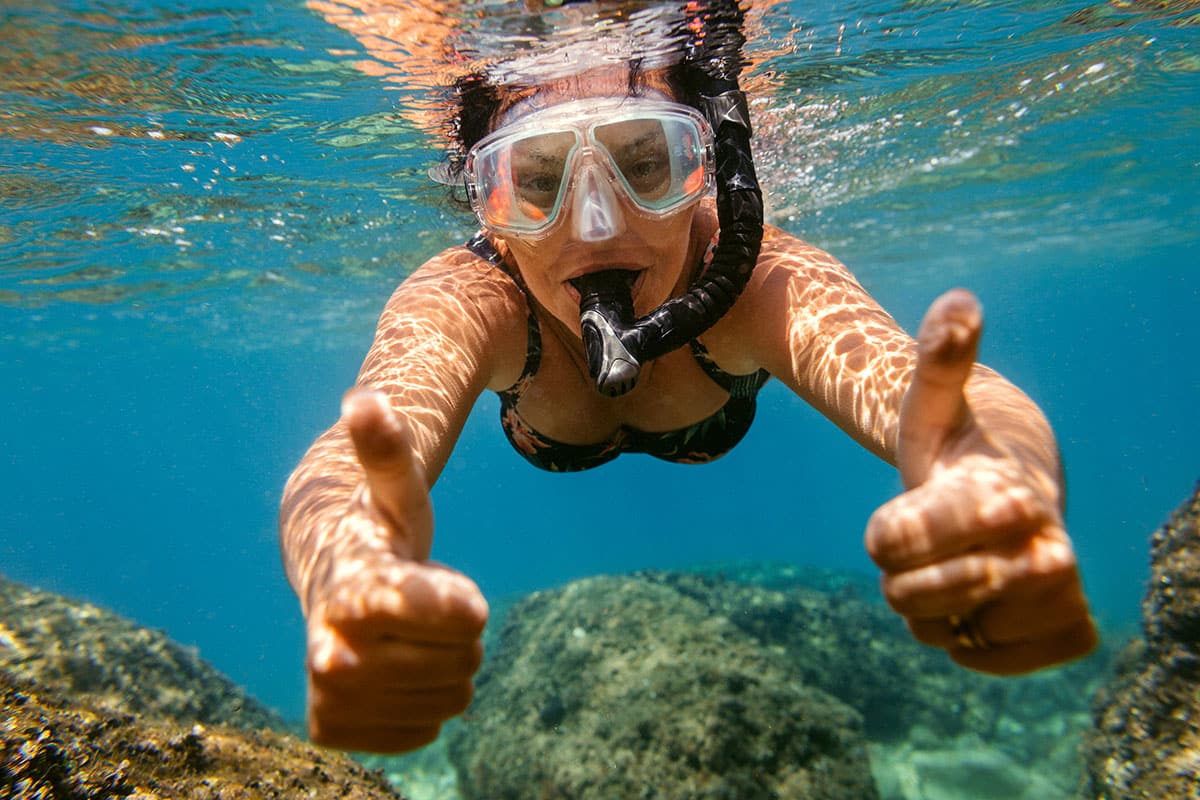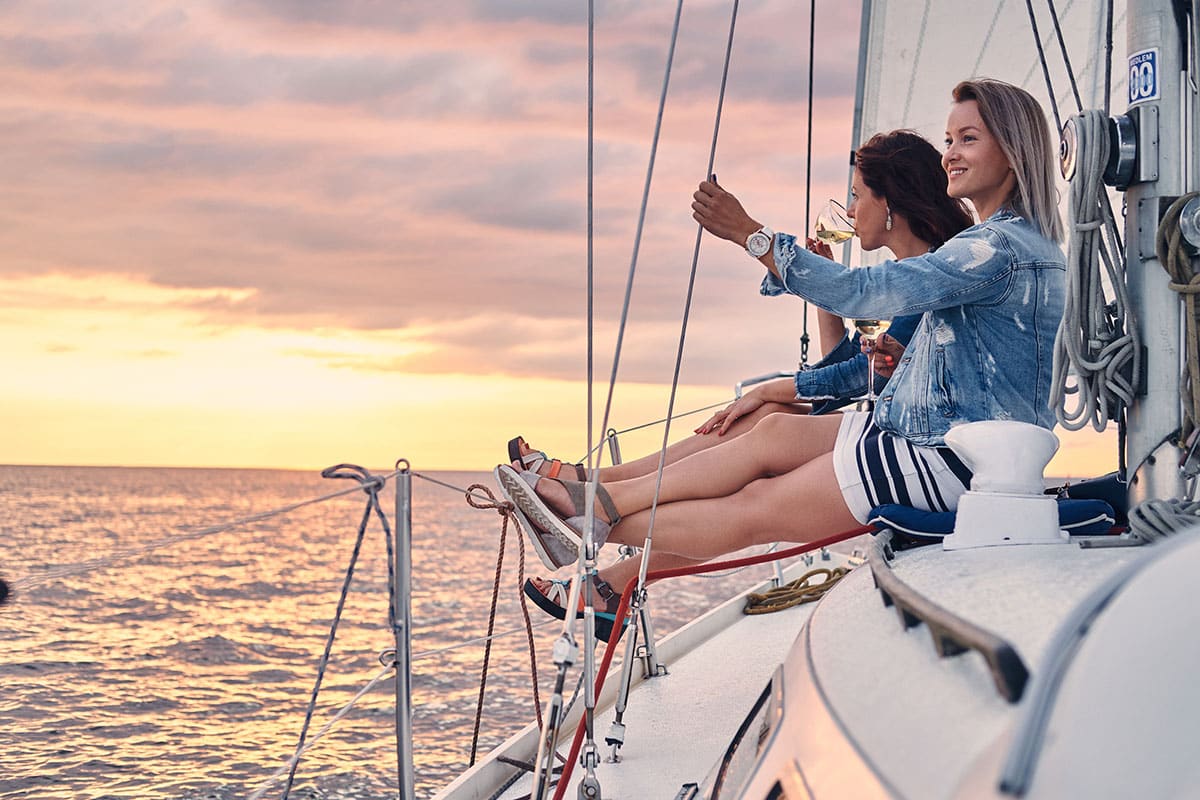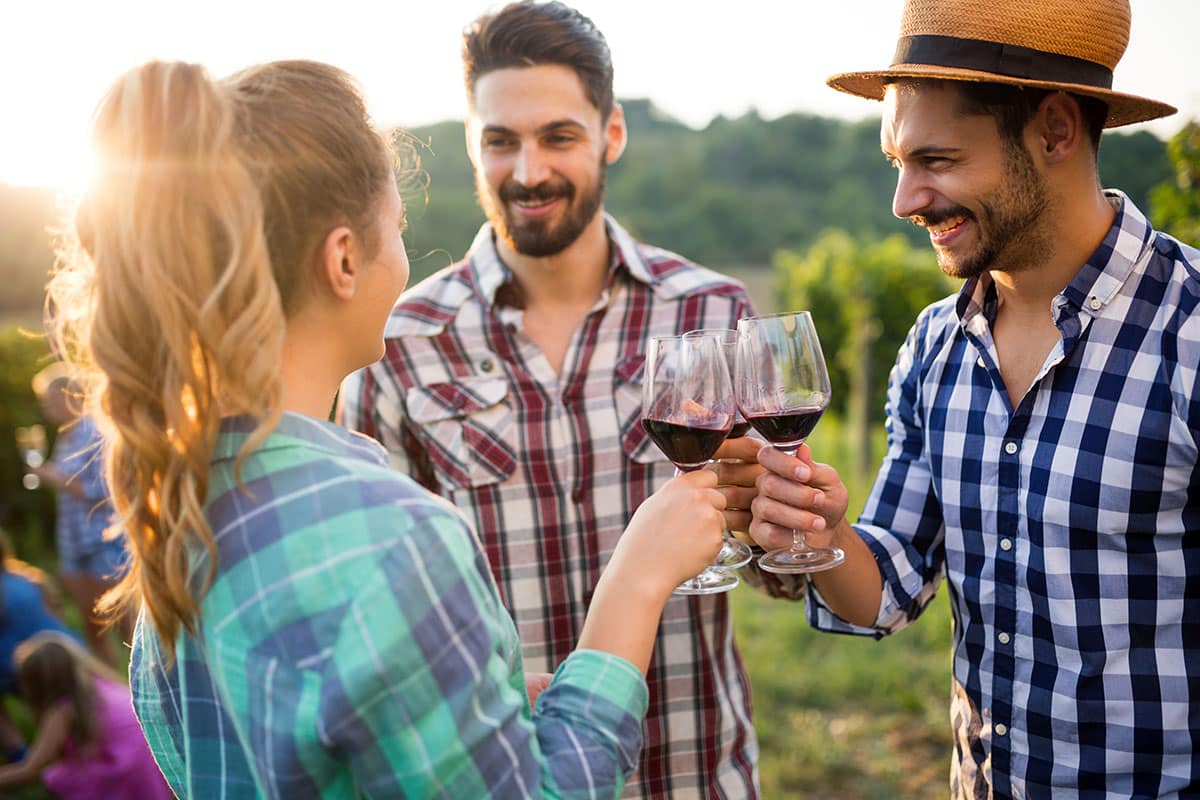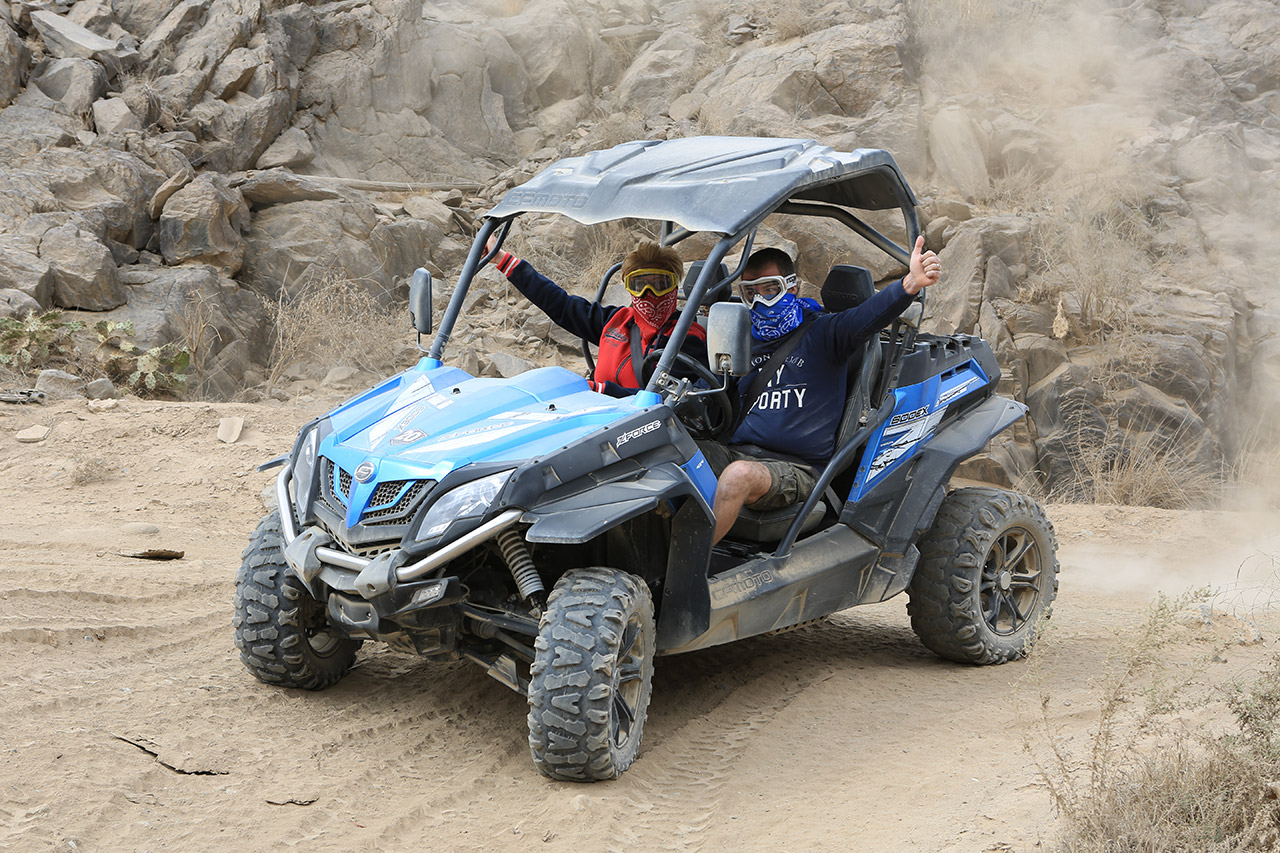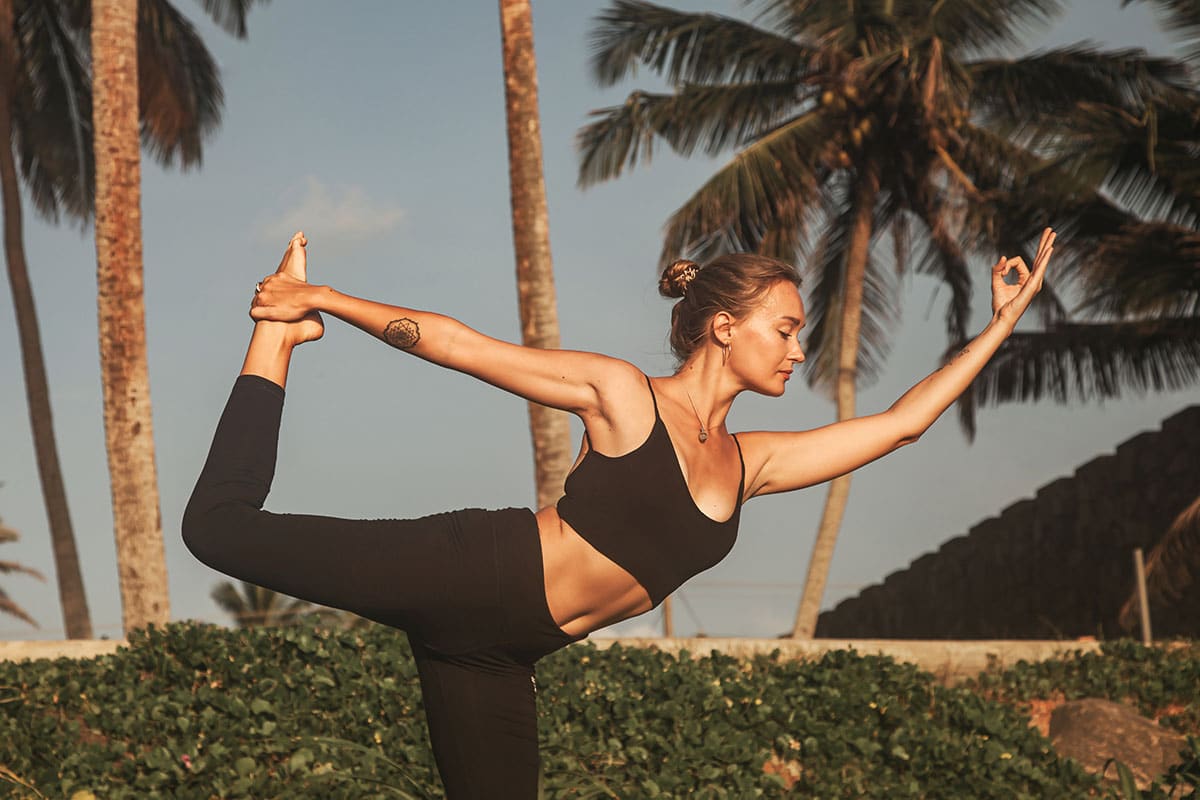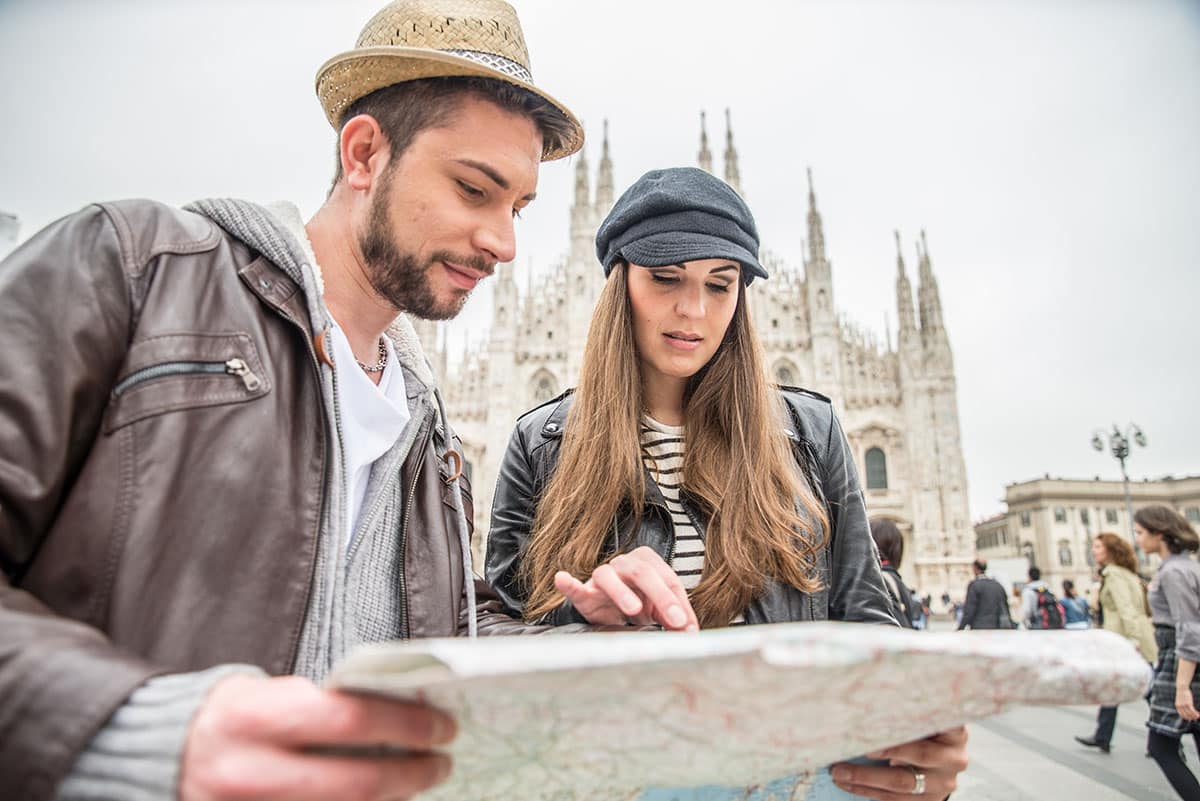 All activities are in English with clear learning objectives and continuous feedback.
Here is an example of what a typical day at the Retreat might look like:
8:00 – 8:45 Morning yoga or hike
9:00 – 10:00 Breakfast together
10:00 – 11:00 Language training
11:00 – 11:15 Coffee and chat
11:15 – 13:00 Language training
13:00 – 15:00 Lunch together
15:00 – 17:00 Free time (swimming, sunbathing, hiking)
17:00 – 18:00 Traditional music workshop
18:00 – 20:00 Language training
20:30 – 22:30 Dinner together
22:30 – Late Evening chat & drinks
The complete itinerary and daily schedule will be provided in April 2023. Some of the activities or excursions will be decided by the group on-site.
12 unique villas combining tradition and contemporary style
Transfer from Las Palmas to the Retreat
Pre-Retreat 30-minute video call to assess your English goals
Invitation to a private Telegram group for Retreat participants
All study materials
Canguro English welcome package with gift
Private accommodation (with optional en-suite bathroom)
All meals (including drinks during meals) at the Retreat and while on organized excursions
Excursions and workshops (including transportation and entrance fees)
Full English immersion course led by teachers Christian Saunders, Matt Halsdorff, and Georgina Maun (45+ years of teaching experience combined)
Access to online folder with digital photo archive
Post-Retreat 30-minute video call to reflect on your progress one month after the end of the Retreat
Flights to Gran Canaria
Transfer from the Retreat to the airport
Travel insurance
Extra costs not included above (gifts, souvenirs, etc)
You must be over 18 (the average age of Retreat participants is 45)
You must have basic communication skills in English (A2+)
Gran Canaria is a popular destination, and is well connected from most major European cities.
Here are some sample flight prices (Prices retrieved February 2023):
From Madrid €62 (return)
From Rome: €82 (return)
From Krakow: €235 (return)
From Frankfurt: €209 (return)
From Paris: €167 (return)
Enjoy meals with organic ingredients from the Retreat farm
"Before the Retreat I was very worried because I don't speak English well and because I'm usually a bit introverted. But I found not only great organization, but also a great atmosphere! It was as if I had known everyone for a long time. So I never worried about my English, I just let myself go."
"It was amazing to share every day with such a great people, who were excellent communicators, kind, and caring. Everything was perfectly planned and used intelligent ways of teaching, with a lot of surprising activities."
"It is interesting to get acquainted with people from different countries, different cultures, interests and views. The walks and workshops brought us closer, the lessons helped put our brains in place."
"It gave me a boost in my confidence with English and I found it useful for my self-confidence too. I felt the teachers were like the part of the rest of the group, emotionally involved. It's something so precious.
"I loved the teachers' ability to make us feel like a part of a group and the focus on learning at any moment while having fun during the classes, games, and workshops."
Students rate our Retreats 9.4 out of 10!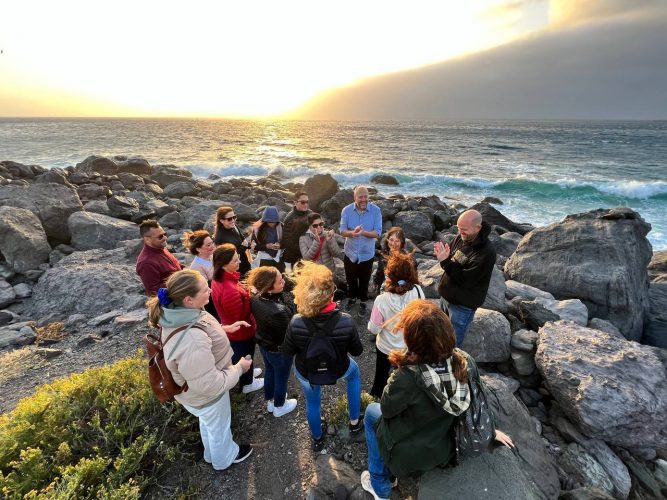 Join the waiting list for 2024!