Intensive English Immersion Retreat
October 19th-24th, 2022
Lisbon, Portugal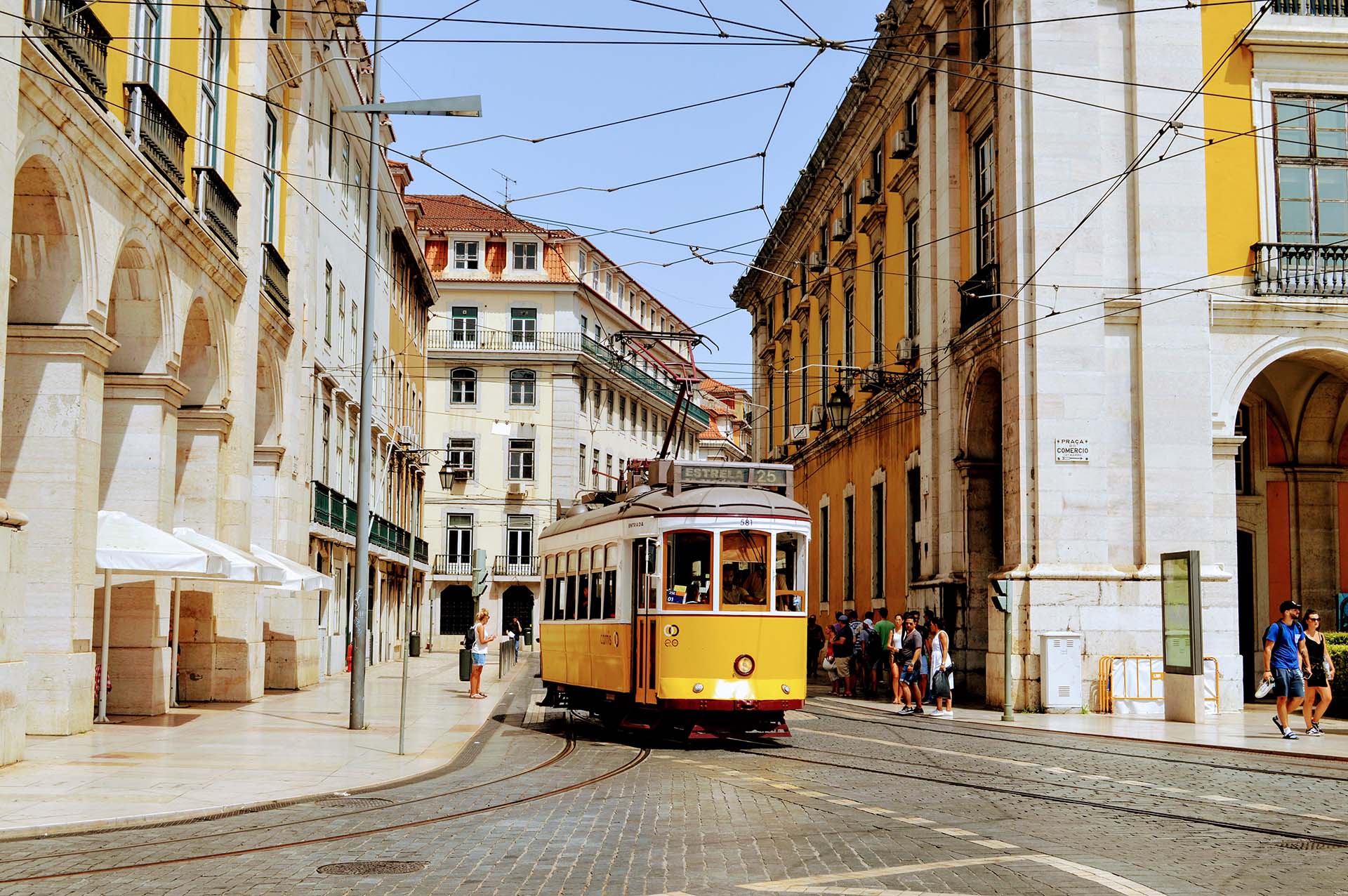 Immerse yourself in English
The Canguro English Immersion Retreat is more than an intensive English immersion program – it is an immersion experience. You will use English from the moment you wake up and join the international breakfast table until you fall asleep in your own private room (probably dreaming in English!)
We humans created language so that we could communicate while exploring the world together, and this will be the focus of our English training: Communication and Exploration.
You will join a small team of teachers led by Christian Saunders and Matt Halsdorff for 6 days and 5 nights. There are only 12 tickets available for the Retreat, which ensures you will have plenty of 1-on-1 time with Christian and Matt.
The training will focus on spoken communication, intercultural skills, and active participation. You will receive constant feedback from Christian and the team and will return home with a folder full of real-life vocabulary and expressions.
We will use our language to complete tasks, puzzles, and real-life activities – from shopping at the supermarket, to planning out a day trip around Lisbon, to going on a traditional sailing vessel in the Atlantic Ocean. Explore some of the excursions below and prepare to push your English to the next level while making new friends that will last a lifetime.
The Canguro Retreat will be an immersion experience you will never forget.
From the moment your enter the Retreat you will be immersed in the English language.
Our stylish rooms with original antique furniture are located on a private 4-hectare multi-purpose estate, farm, and nature reserve, with a variety of training rooms, discussion corners, freshwater swimming pool, trails, forests, and horses.
And best of all, the entire location is exclusively for us!
The Retreat is only 15 minutes from Lisbon, which boasts three UNESCO world heritage sites, and the 36 km-long sandy beaches of Costa da Caparica are minutes away.
Lisbon is one of the sunniest cities in the world, with an average of 2800 hours of sun per year. The average October temperature is 23º, perfect temperature for walking tours and fireside chats in the evening.
Sailing with Dolphins
Sail on a traditional Portuguese salt vessel, with on-board drinks, English-language activities, the possibility to see dolphins, and plenty of amazing photos.
Wine Tasting
Explore the delicious world of fine Portuguese wines and all the adjectives that exist for describing them.
Walking Tour of Lisbon
Visit one of the oldest and most beautiful cities in the world. Take in the architecture, museums, food… all while expanding your active vocabulary. Let's not forget a stop at Pastéis de Belém for a world-famous custard tart.
Treasure Hunt in Lisbon
We'll break into teams and be set loose in the historical center of Lisbon with a long list of clues. How many of the items can we find and take a picture of? The clock is ticking…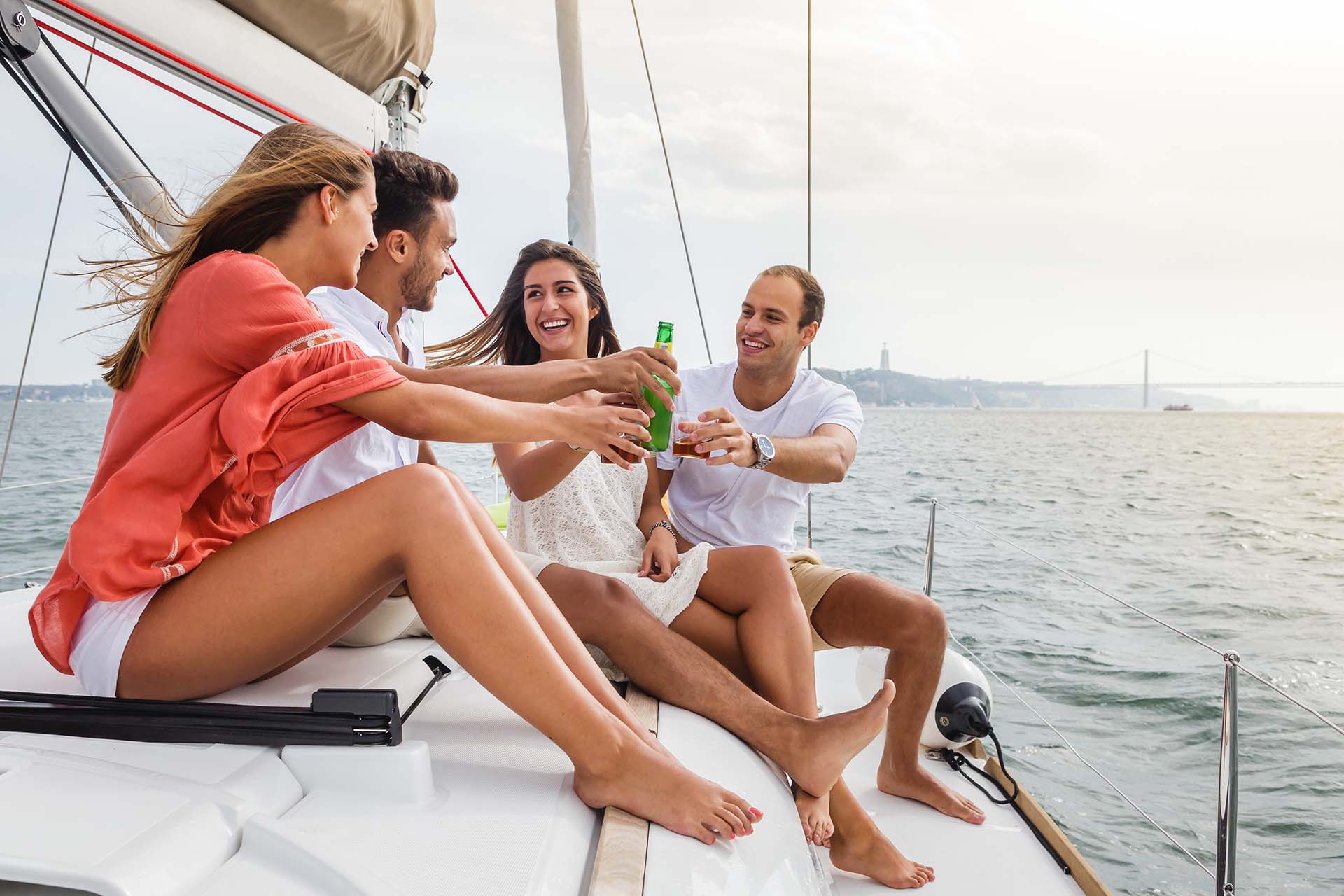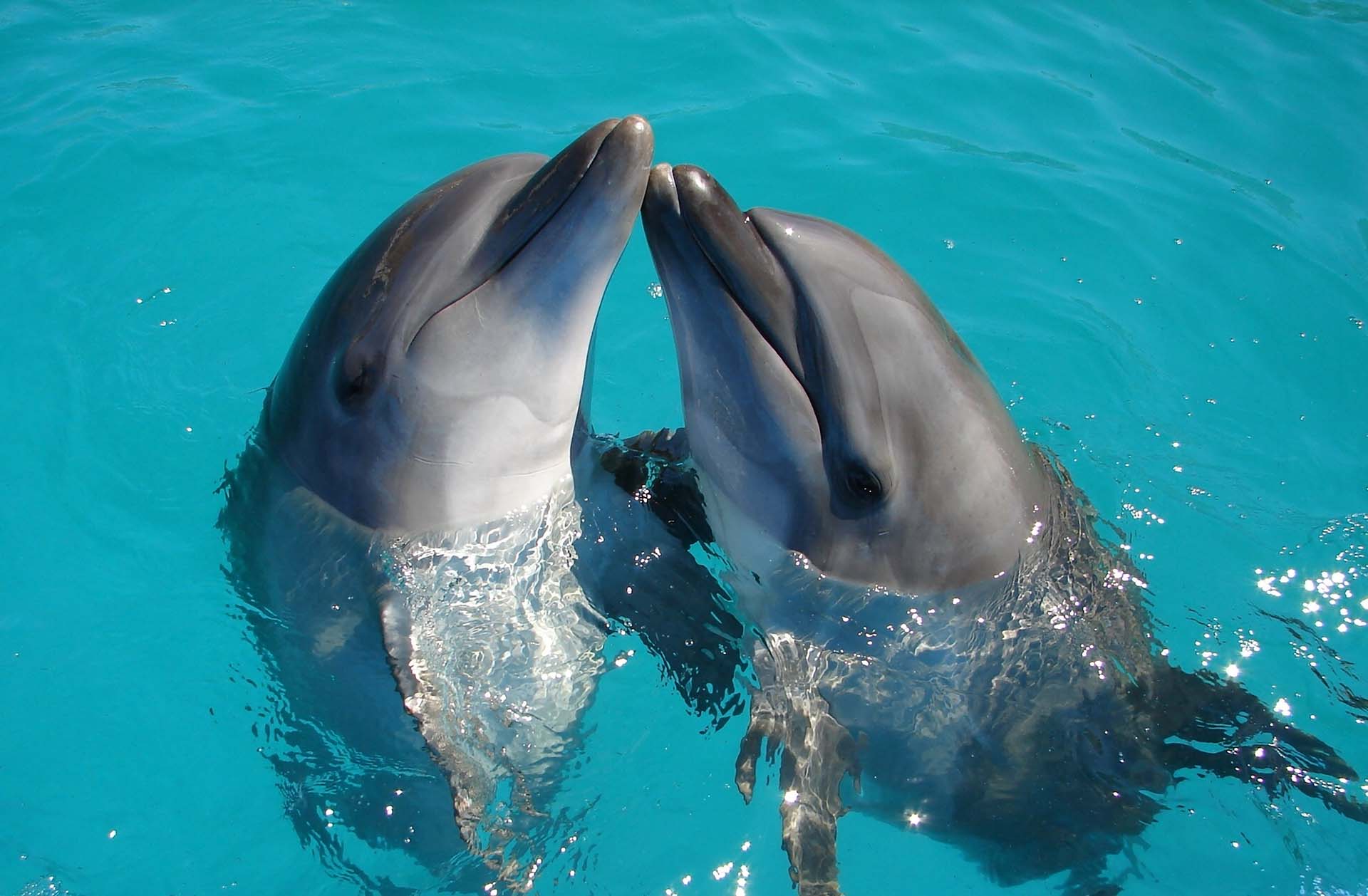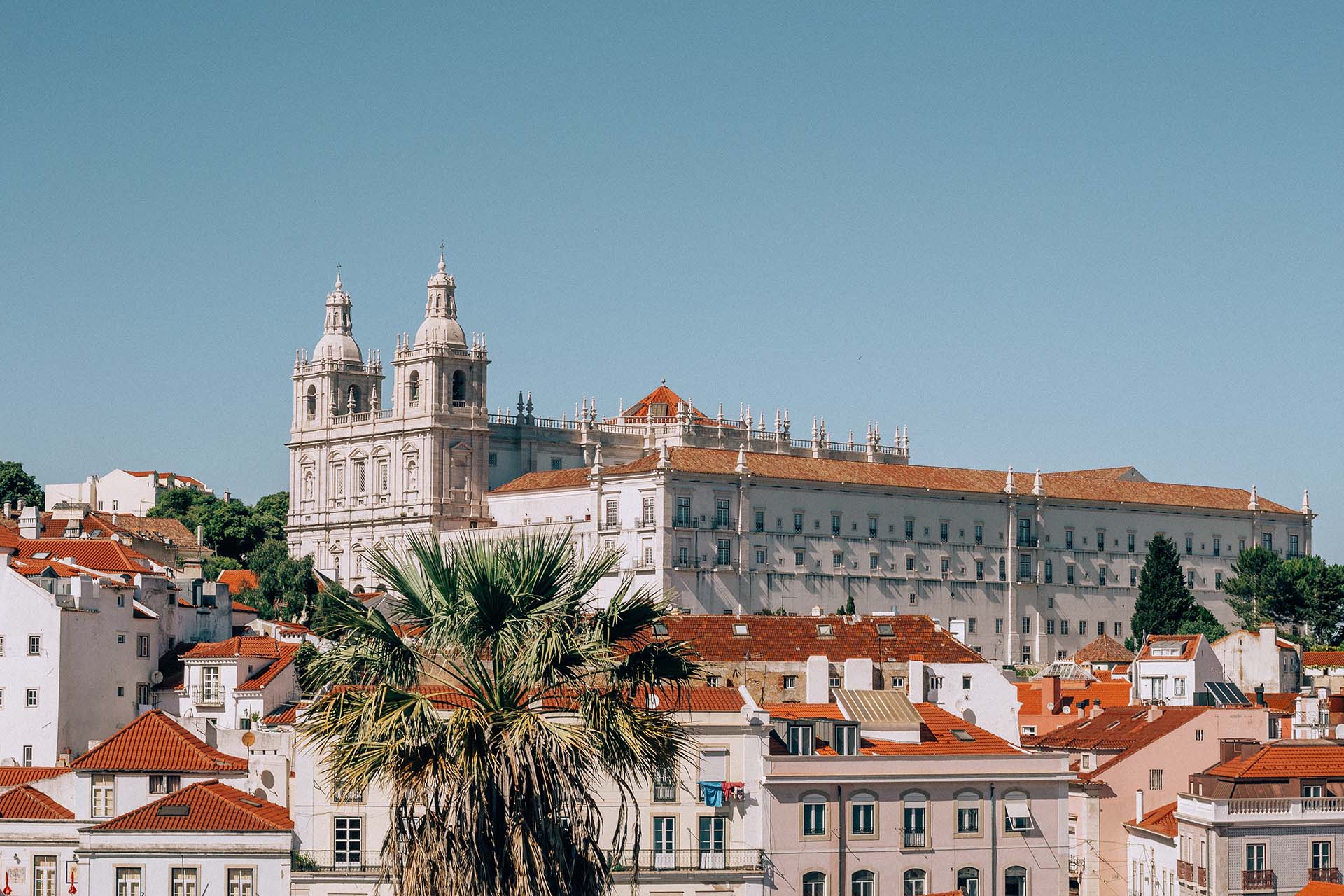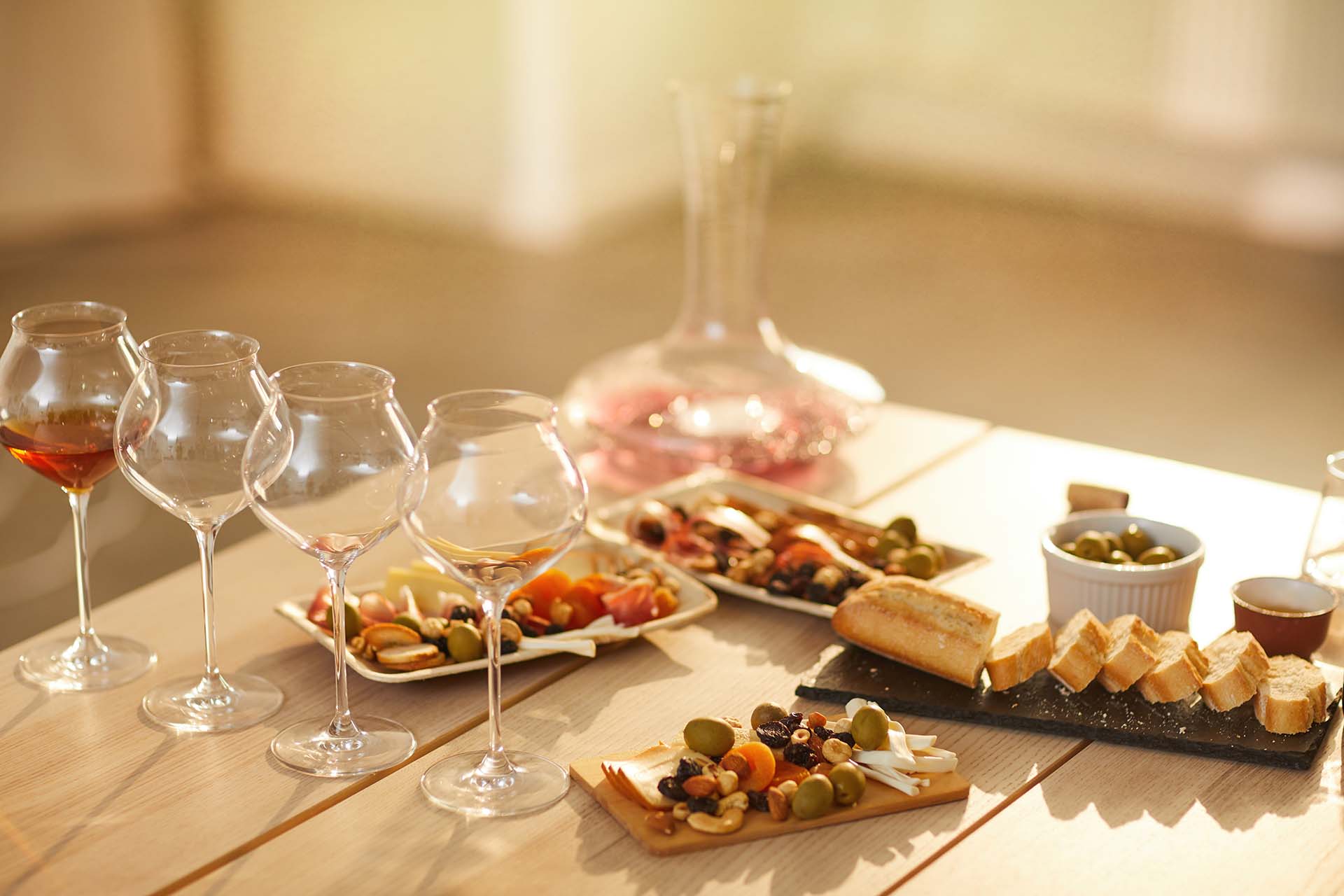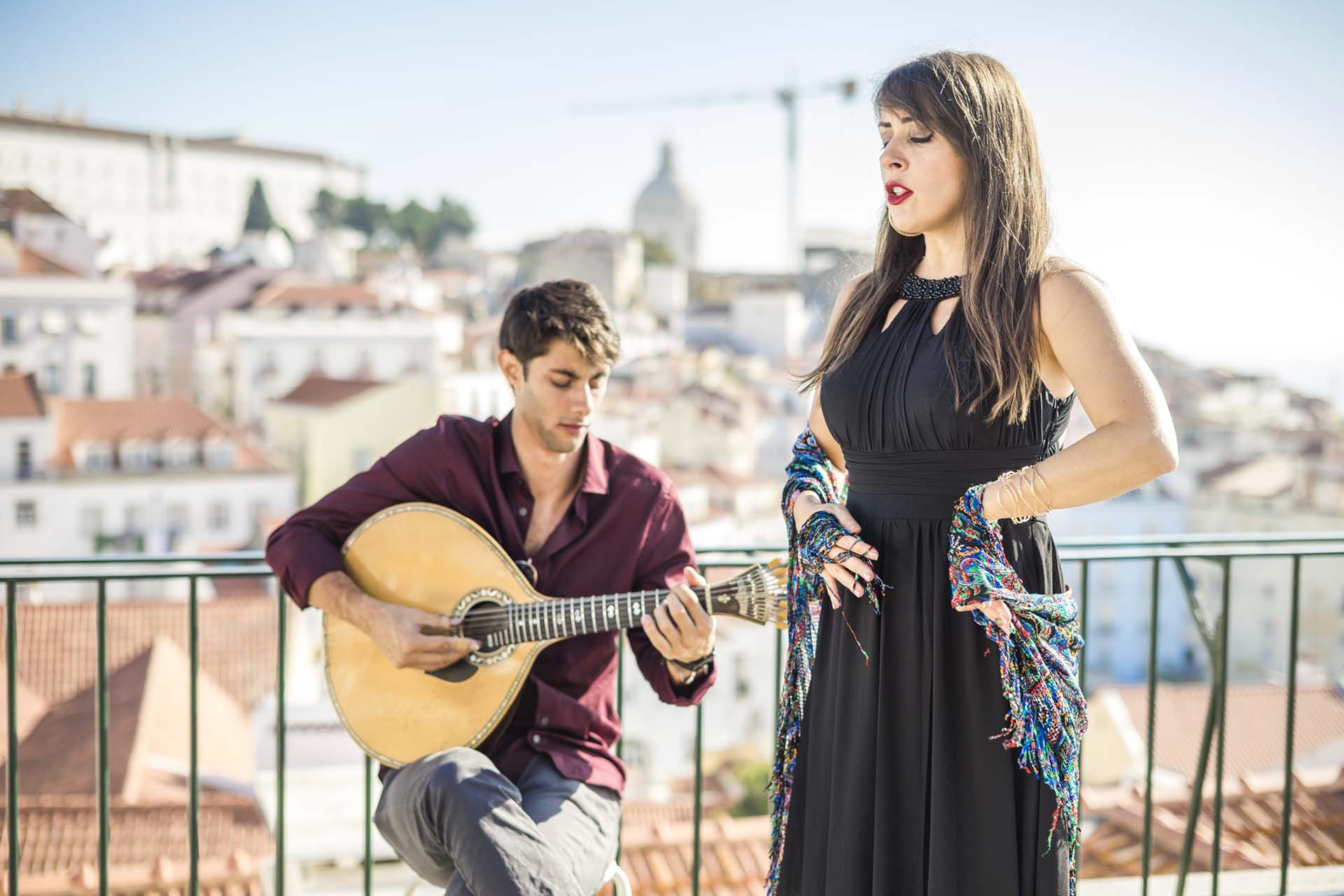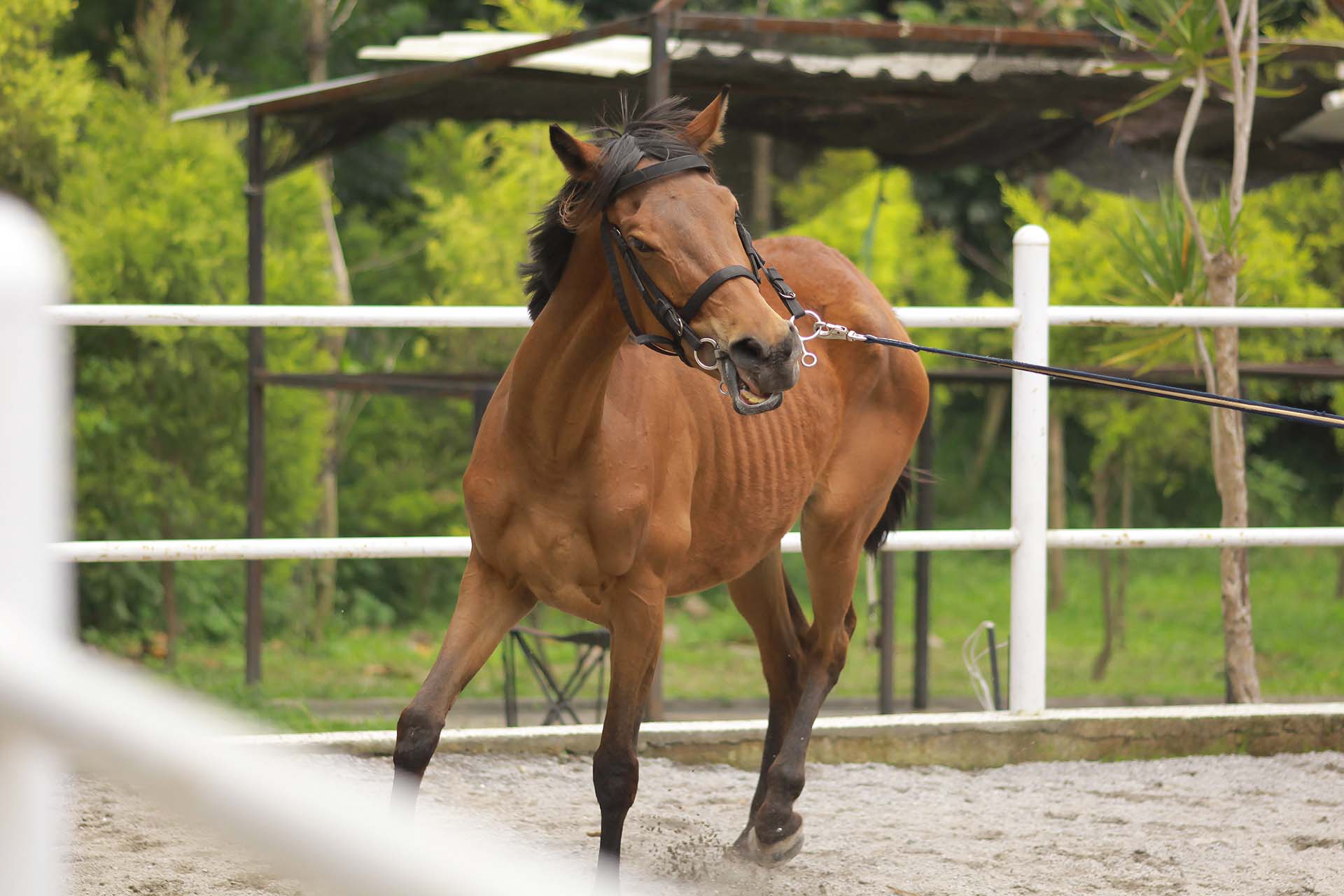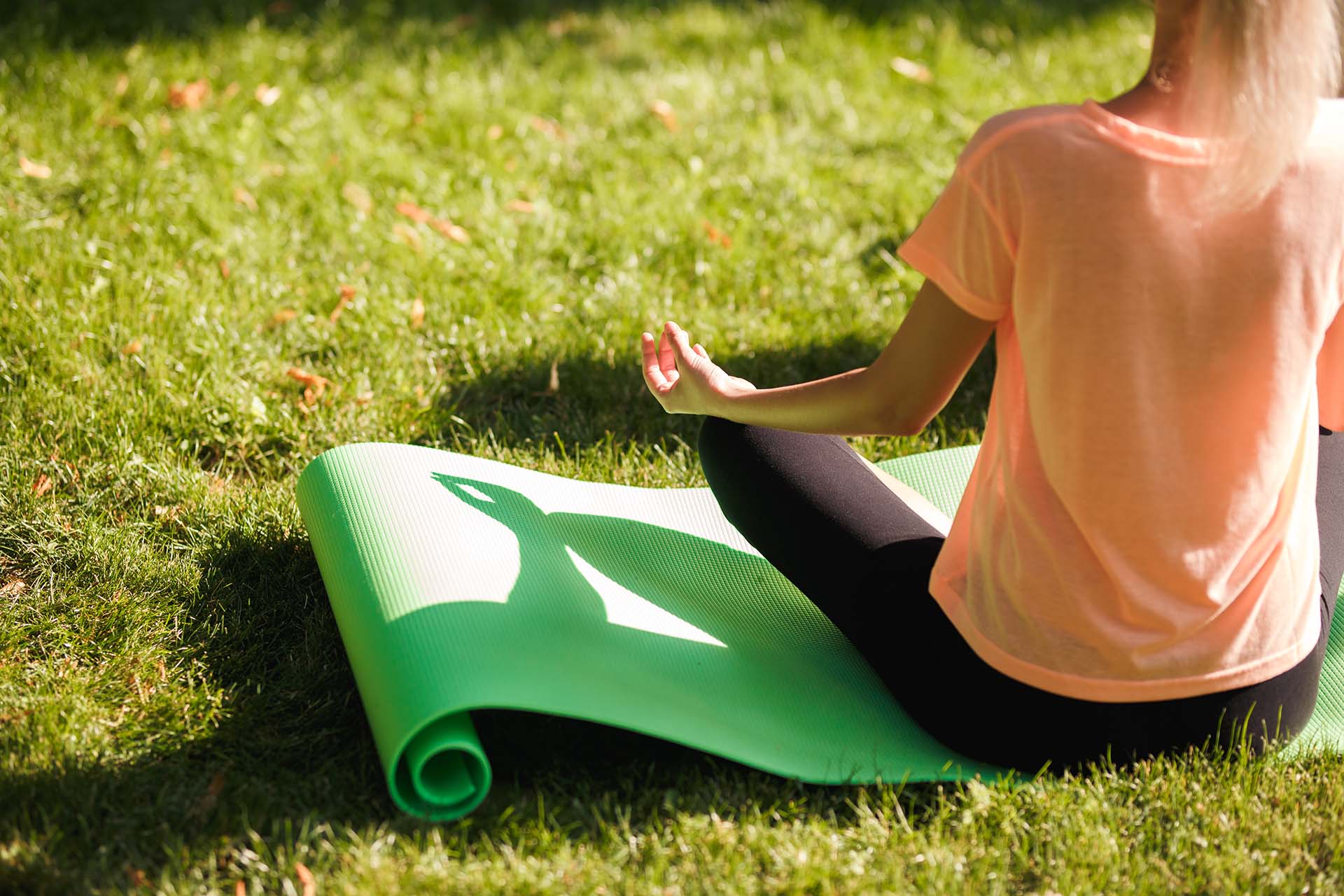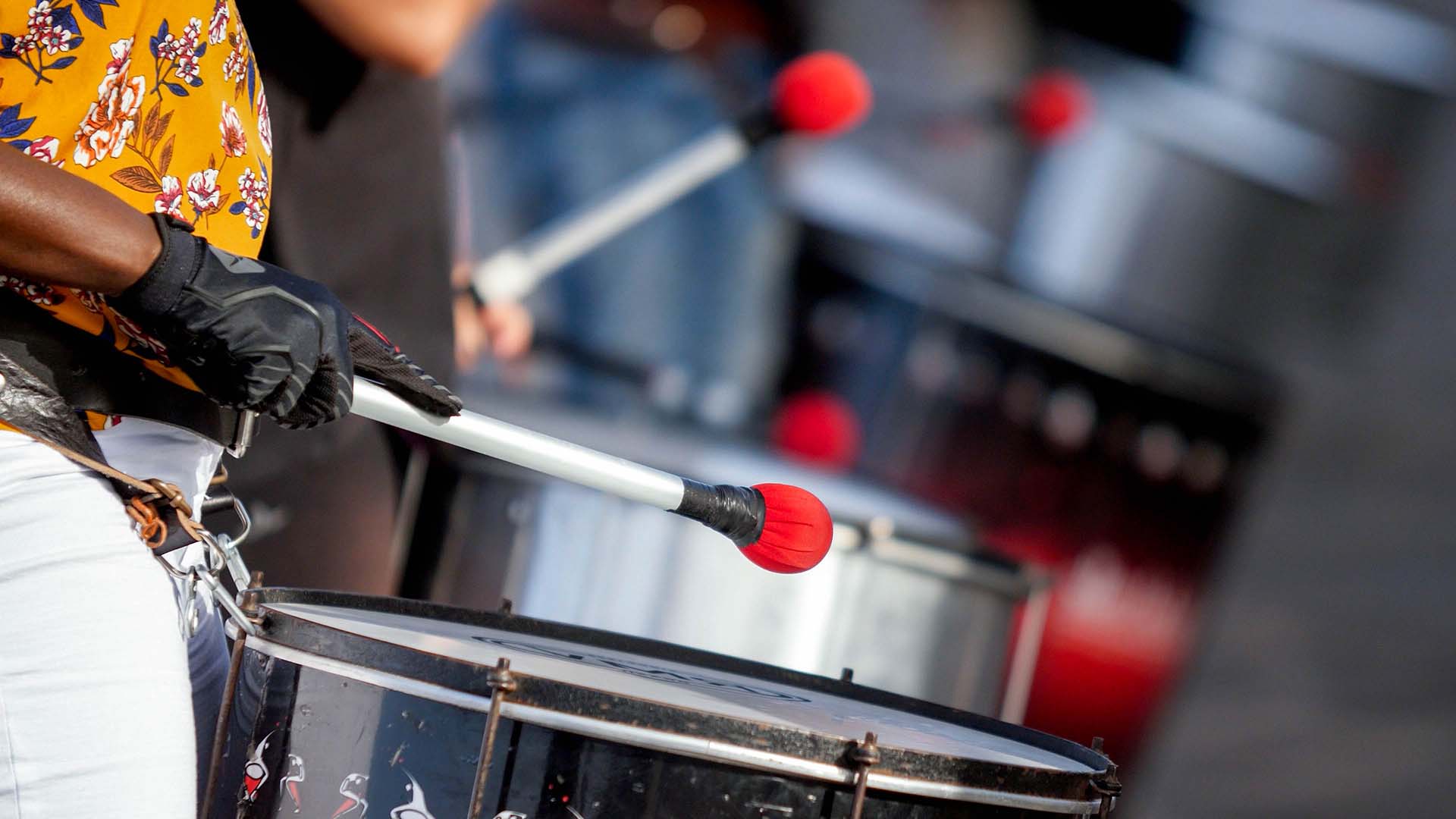 Live Music
A Brazilian guitarist and a vocalist will give us an intimate private performance.
Live Cooking
Eat authentic paella and experience a Brazilian churrasco barbecue cooked exclusively for us.
Equine Coaching
Test your leadership and teamwork skills during this activity with the horses on the Retreat.
Yoga in Nature
Start the day right with a yoga class among over 200 unique species of vegetation.
Drum Workshop
Find your rhythm in this fast-paced activity that is designed to promote leadership and team building.
And more!
Each day will be jam-packed with fun activities that are designed to get you speaking. Let us surprise you!
All activities are in English with clear learning objectives and continuous feedback.
Here is an example of what a typical day at the Retreat might look like:
8:15 – 9:00 Breakfast together
9:15 – 10:30 Language Training
10:30 – 10:45 Coffee and chat
10:45 – 12:00 Language Training
12:00 – 14:00 Eat lunch together
14:30 – 17:00 Treasure Hunt in Lisbon
17:00 – 18:00 Shopping/Free time
18:00 – 18:30 Vocabulary builder
18:30 – 21:00 Fado dinner show in Lisbon
22:00 – Fireside chat & drinks at the Retreat
The complete itinerary and daily schedule will be provided in September. Some of the activities or excursions will be decided by the group on-site.
Pre-course 30-minute video call to assess your English goals
Invitation to a private Telegram group for course participants
All study materials
Canguro English welcome package
Private accommodation with en-suite bathroom
All meals (including drinks) at camp and while on organized excursions
Excursions (including transportation and entrance fees)
Events and activities
Evening drinks around the fire or in the Games Room
Full English immersion course led by teachers Christian Saunders and Matt Halsdorff (35+ years of teaching experience combined)
Goodbye gift
Access to online folder with digital photo archive
Post-course 30-minute video call to reflect on your progress one month after the end of the course
Flights and transfers to/from the Retreat
(The Retreat is 20 minutes by taxi from Lisbon airport)
Travel insurance
Extra costs not included above (souvenirs, bottles of wine purchased at the winery, etc)
You must be over 18
You must have basic communication skills in English (A2+)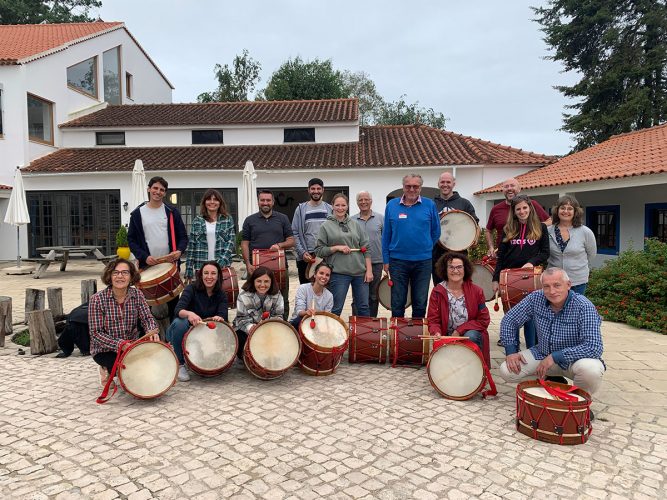 Join the waiting list for 2024!