Changing the way the world learns English
Connect with me and watch all my free content here
Watch my classes and interviews with the world's leading language experts
Join the best 100% free community on the internet for practicing your English
Listen to my podcasts about language, linguistics, cognition, and culture
Keep up to date with the hottest conversations in linguistics
Get daily motivation and behind-the-scenes content
Get exclusive free learning content
No spam ever. Only quality content to help you succeed at learning English.
Be part of the revolution!
Download my free 27-page guide to learning and teaching languages and learn what the science says about the best way to learn a language.
The Canguro manifesto of language learning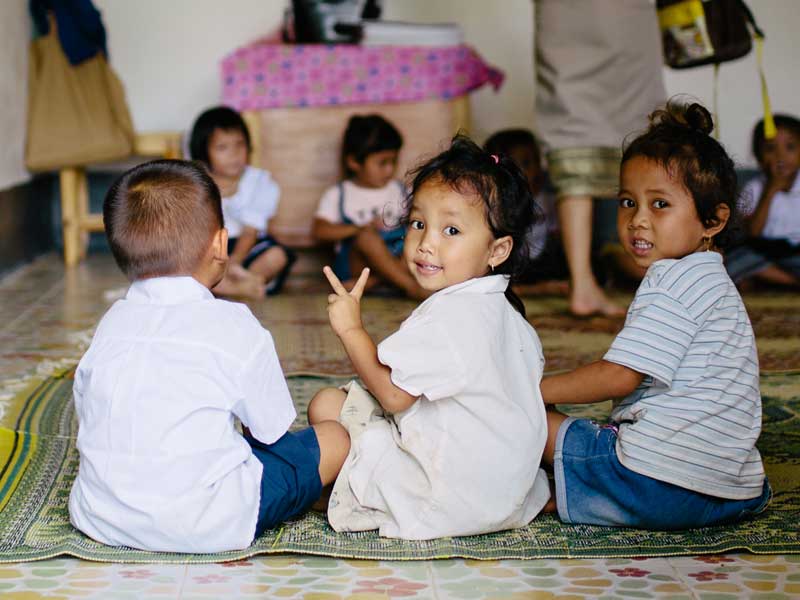 The Canguro community knows the power of education and has raised more than $33,000 to build a school in Laos with the charity Pencils of Promise. You can help by making a donation from as little as $1.