The best place on the internet to learn and use English.
Watch the Academy trailer.
The world's best English immersion and travel programs.
The Canguro English Immersion Retreat is more than just an intensive English immersion program – it is a transformative travel and learning experience.
Take a free English level test.
Find out your level of English in just 10 minutes with the world's most accurate English level test.
Be an education Champion.
Support education by buying stylish Canguro merchandise.
100% of the profits are used to build schools.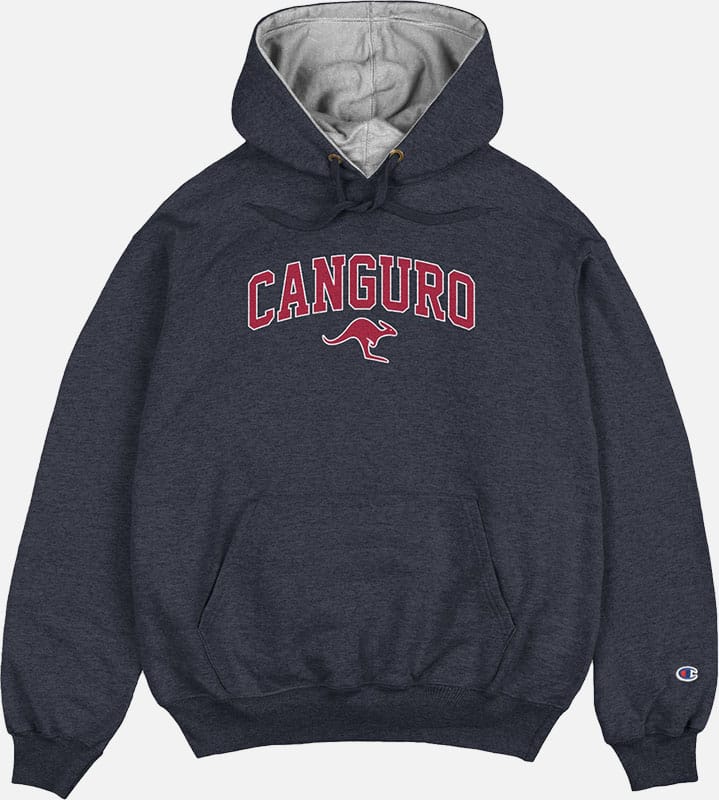 Most of the content I make is free forever.
Because money should never be a barrier to learning.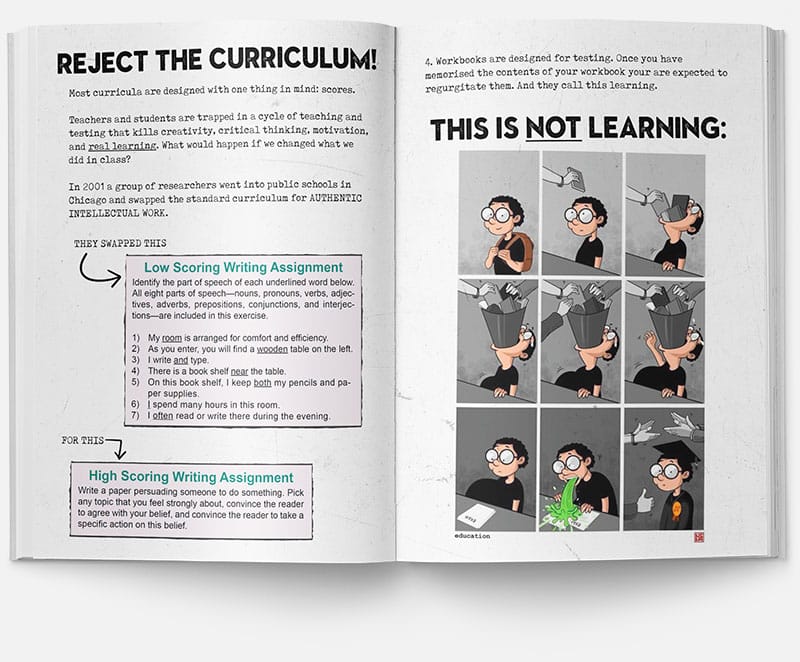 The Canguro community has raised more than $76,285 to build schools in Laos with the charity Pencils of Promise.