Join my live intensive 8-week English grammar course.
Learn the logic behind English grammar
Most grammar courses are based on the idea that grammar is made of rules, and that language works like a computer program. This course is completely different. It is based on the fact that grammar comes from humans, and we are not computers. In this course you will learn the logic of the most fundamental parts of English grammar, so you can feel confident using your English without the boring and ineffective memorisation of rules. And you will have unlimited opportunities to put your new grammar skills to use with other motivated learners in the study groups!
This is
not

a video course
This course is designed with one thing in mind: YOU. Instead of pre-recorded videos that treat all students the same way, this course will be fully live and interactive and incorporate your questions and feedback to create a personalised learning experience (it also means that places are extremely limited!)
All the classes and activities are live on Zoom, not pre-recorded videos, to create the ultimate personalised learning experience.
During the course you will spend more than 4 hours every week live with me learning and exploring English grammar!
The best part of this course will be the friends you make along the way! You will study with motivated learners from all over the world!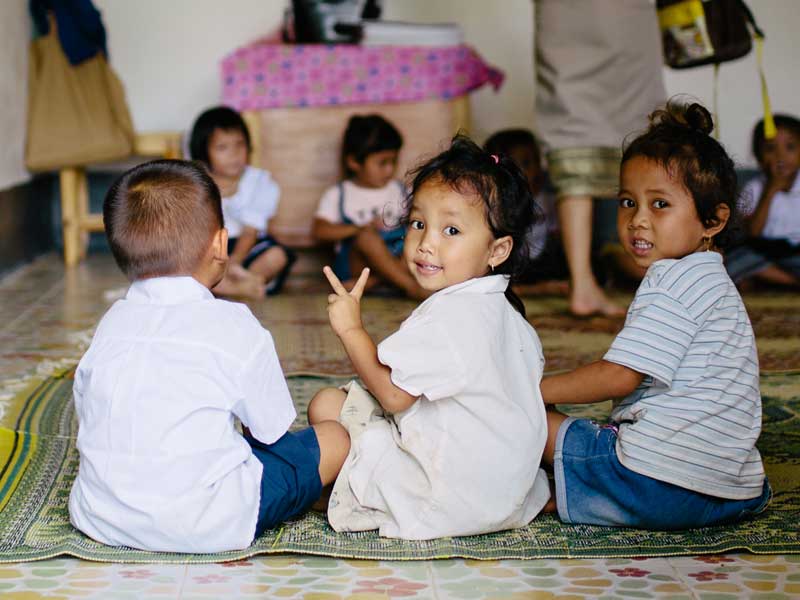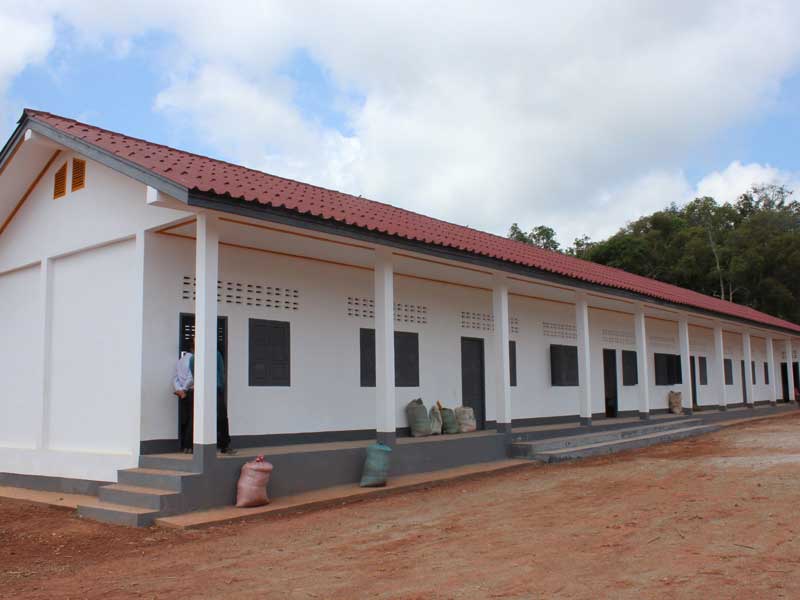 Supporting free education
I believe deeply in the importance and power of education. That's why Canguro has teamed up with the charity Pencils of Promise, and 100% of the proceeds from this course will go directly towards building a school for poor children in Laos.
Enrolments are now closed
I'm sorry you missed out, but the course will be back soon! Enter your email address below to be notified when enrolments open again.